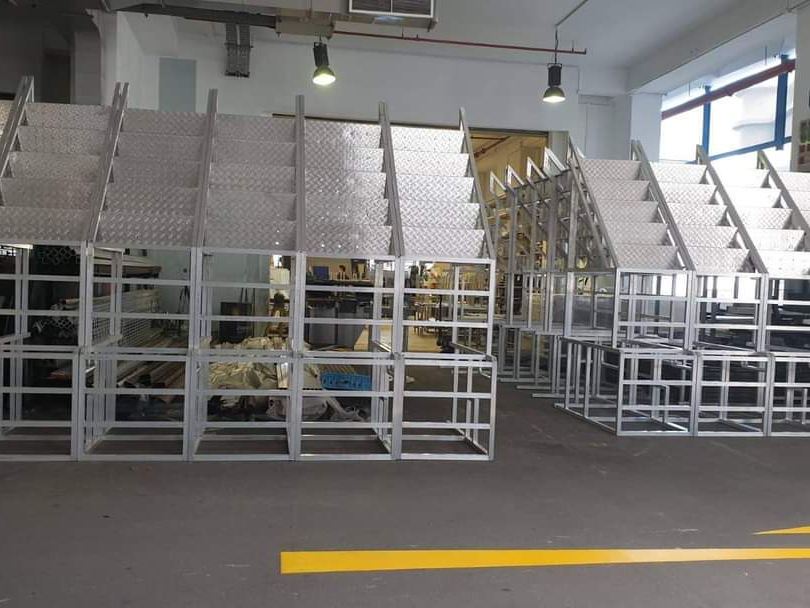 Leading the Way in Metal Fabrication: Quality, Innovation, and Customization

We specialised in fabricating stainless steel customise to individual's customer stringent requirements especially in semiconductor industry (Cleanroom environment). Over the years, we have handled numerous projects from fabricating stainless steel furniture to new factory set up where innovation, design and exact measurement play a big role in. We have accumulated precious experience in the field which satisfied all our customers. we are able to to handle the most challenging fabrication in today's demanding environment.

Custom Metal Fabrication Services for a Wide Range of Industries
Our metal fabrication service can provide a range of services, including custom design and engineering, prototyping, and production of metal parts and assemblies. We use state-of-the-art equipment and technology to ensure high-quality and precision fabrication. Our team of experienced engineers and fabricators can work with a variety of metals, including steel, aluminum, and stainless steel.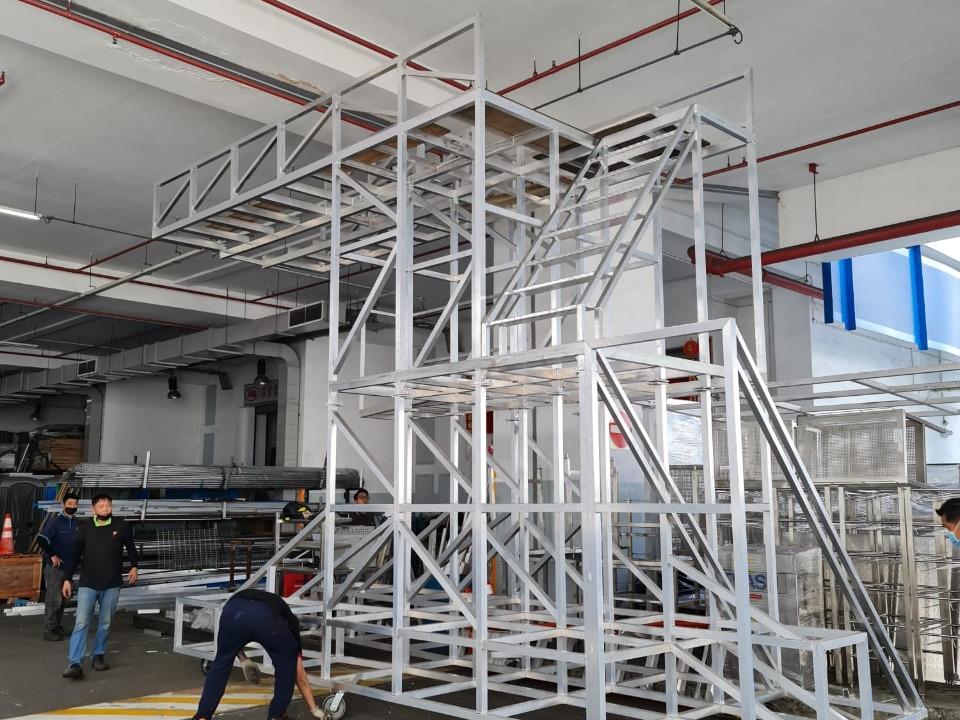 Request a Quote Today for Your
Custom Metal Fabrication Needs