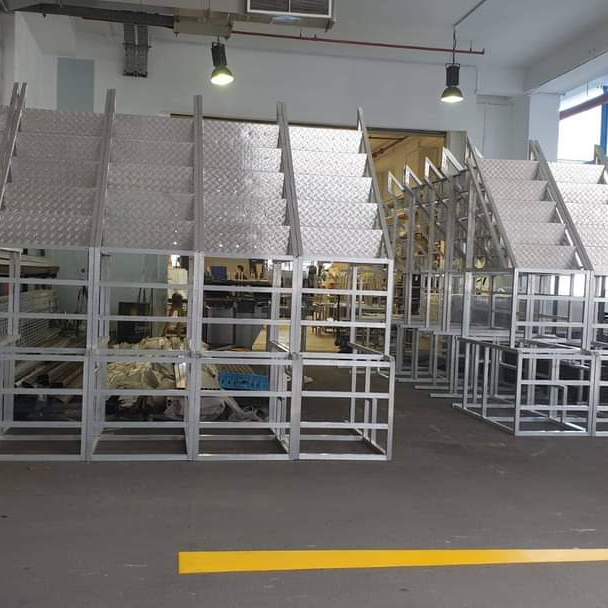 Leading the Way in Metal Fabrication: Quality, Innovation, and Customization

SES was founded in 2007. We specialised in fabricating stainless steel customise to individual's customer stringent requirements especially in semiconductor industry (Cleanroom environment). Over the years, we have handled numerous projects from fabricating stainless steel furniture to new factory set up where innovation, design and exact measurement play a big role in. We have accumulated precious experience in the field which satisfied all our customers. we are able to to handle the most challenging fabrication in today's demanding environment. Our good reputation have in recent year lead us into food processing industries where our expertise in customisation were greatly appreciated. Good quality and short delivery lead time maintain our good and long term relationship with our customers. We like to endeavour into today's competitive market and grow together with our customers.
Do view on our profile on some of the projects items which we have custom made for our prestigious customer.

Request a Quote Today for Your
Custom Metal Fabrication Needs